Summer College at Syracuse University, A Leadership Tradition
A unique tradition at Leaderships started with its co-founders, the Friends of Leadership and Public Service High School.  This year, The Friends awarded full scholarships to 7 juniors.   Four juniors have scholarships covering tuition for 6 transferable college credits and transportation in a residential 4-week program.  Three students were granted scholarships for tuition in a 3 credit course and 2 weeks in residential program, including transportation.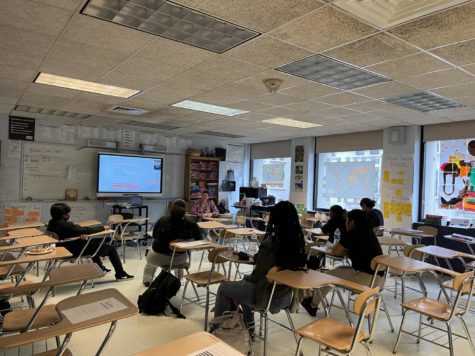 The Friends are alumni from Syracuse University who support the mission of our school, providing early college access to students.  All students are registered in Spaces for Capitalism and 4 are registered for an additional course, Urban Geography.