This year new members were added to the Leadership family! To help you get to know them better we interviewed them asking questions that we feel...
"When overwhelmed with work we would bounce off each other, encourage one another, and help each other out."
During the summer of 2022, two students of Lead News from Leadership and Public High School, had an amazing opportunity to participate in the...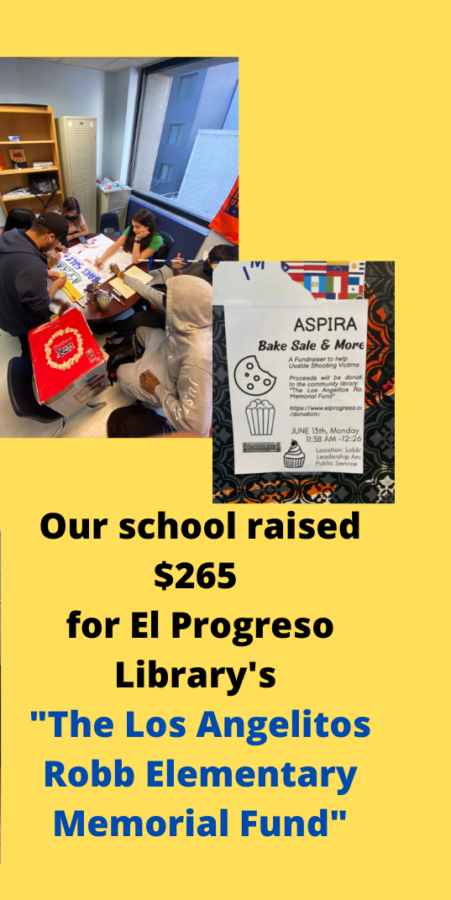 "...Too many mass shootings in our country."