Leadership Goes to Six Flags' Fright Fest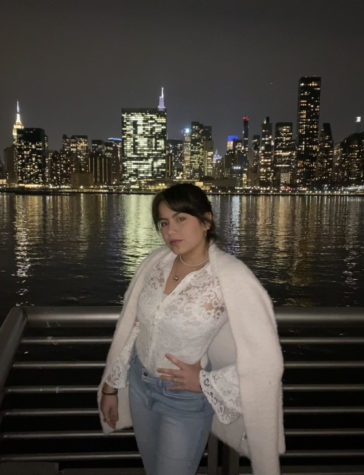 More stories from Ana Rezende
We wrapped up Spirit Week with everyone wearing pajamas and heading off to Six Flags after school.   Students were happy.  Leadership took a step forward and delivered our outing since the Corona Virus pandemic.
We left school at 3:00pm, bags were checked before boarding the bus and at  the park as well.  Teachers served as chaperones and made sure we were all okay and safe.  Once inside the park,  we checked in with the teachers every hour and we sent them messages.  I personally loved the experience because I spent time with my friends. I was scared of some rides, but my friends were there to give me strength.   Six Flags can be crazy and scary.We got back on the bus at 11:00 p.m and arrived to school a few minutes into midnight.   I would love for the school to do more trips like this.  It's very important that the students feel that the school thinks about them. 
LEAD News asked students about their experience in the field trip to Six Flags' Fright Fest.  These are their responses.
Anayeli, Class of 2024:
When we found out about the trip to Six Flags, we were all thrilled.  This was our first trip since of Covid 19 restrictions.   It was Fright Fest and it meant we were going to be spooked by all the gore of Halloween. Thank you to the school for providing us with such a great experience.
Jazmine, Class of 2024:                                                      
When Ms.. Thomas mentioned the trip I was immediately very excited because I would be able to go out with my best friends. I was also worried at first because there were very few spots left.  I'm glad I was able to go and I really enjoyed my time there, especially because we got to wear comfy pajamas. Although the lines were long, I got on the rides my friends and I wanted to get on. I also got home late but it was all worth it.  I hope the school does more trips like this.
Nancy Castillo, Class of 2024
 The six flags trip was an amazing experience. I do not regret having to pay $98 for this trip because it was really fun.  The scary part was that there were people in costumes scaring you, but it was hilarious and funny. I was able to have fun and enjoy my teenage life with the people I love, which are my friends. The Six Flags trip was amazing!!
Ariana, Class of 2024:
 Going to Six Flags with my friends was amazing. I don't regret spending $98 not one bit. I got to make memories with the people that make everything so much better for me at school. I'll never forget this day.
Ozmen, Class of 2025: 
I'm a sophomore who transferred to Leadership and Public Service HS.    This was a memorable experience because I made new friends and I interacted with other students. 
Thank you to the school and staff who thought about us and how students feel. Trips offer an opportunity to enjoy ourselves and to bond with out peers in a healthy way.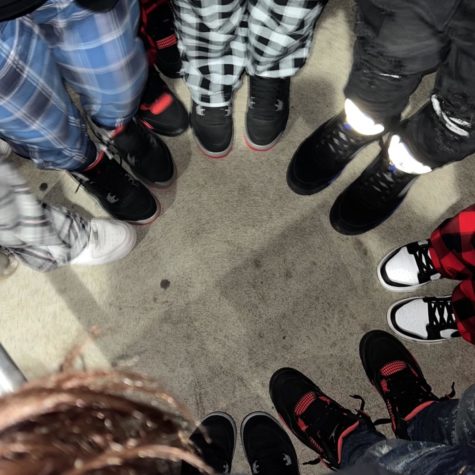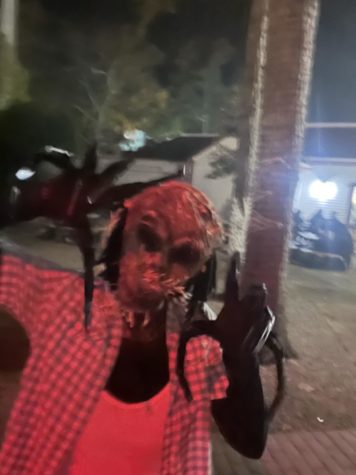 Leave a Comment
Your donation will support the student journalists of Leadership and Public Service High School . Your contribution will allow us to purchase equipment and cover our annual website hosting costs.
About the Contributor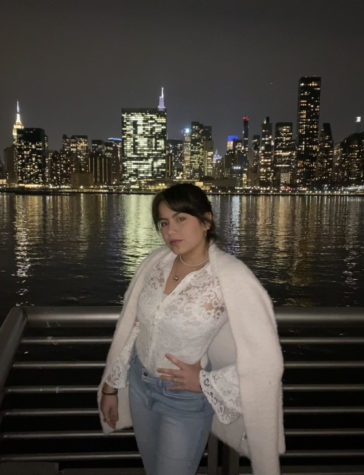 Ana Rezende, Staff Writer
Class of 2024

Staff Contributor