Building a Library from the Ground Up at Trinity Commons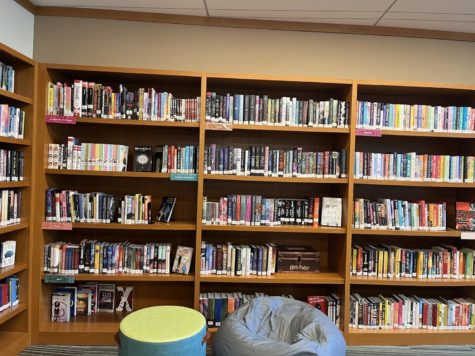 What did you do this summer?  That has to be the most common question teens are asked when coming back to school.   In September 2023, Leadership students were happy to say that they had participated in the Trinity Youth Library Fellows Program.
Trinity Youth premiered its Library Fellows Program in July 2022.  The internship ran for six weeks from mid-July to the end of August.  A group of 25 teens, including juniors and seniors from Leadership, came together to build a library from the ground up.  High schoolers worked Monday through Thursday from 10 a.m. to 4 p.m. They were split up into separate groups, such as book acquisition, systems and operations, interior design, communications, events and calendars, and storytelling.
The book acquisition team had to research and select the books for the library.  It selected about 1,300 titles to set up sections like a spirituality section.  Additionally, Fellows interviewed coworkers to get an insight into what it was like to be a Library Fellow at Trinity Youth.  Edelawit Bird, also a member of the book acquisitions group, said, " the first thing is that you can have fun on the job! Second, we understood how important communication is between the teams and the Trinity staff."  The task was far from easy.  Library Fellows had to learn how to collaborate, persuade, categorize, meet deadlines, provide feedback and be open to constructive criticism.   Everyone made wonderful memories while also being able to say, "Hey, we built a library from the ground up!"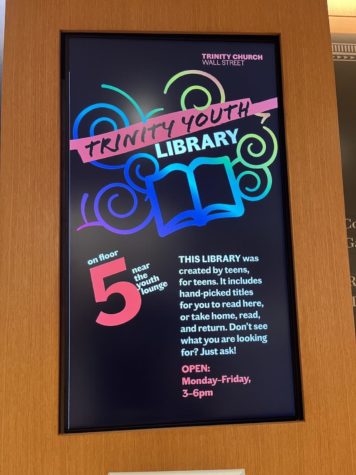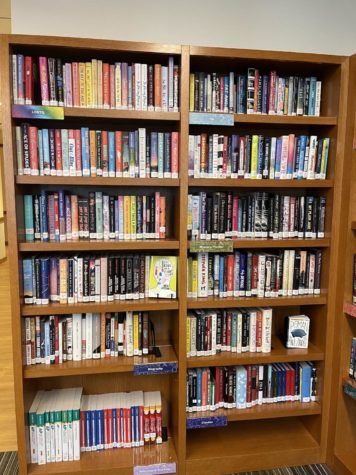 Leave a Comment
Your donation will support the student journalists of Leadership and Public Service High School . Your contribution will allow us to purchase equipment and cover our annual website hosting costs.